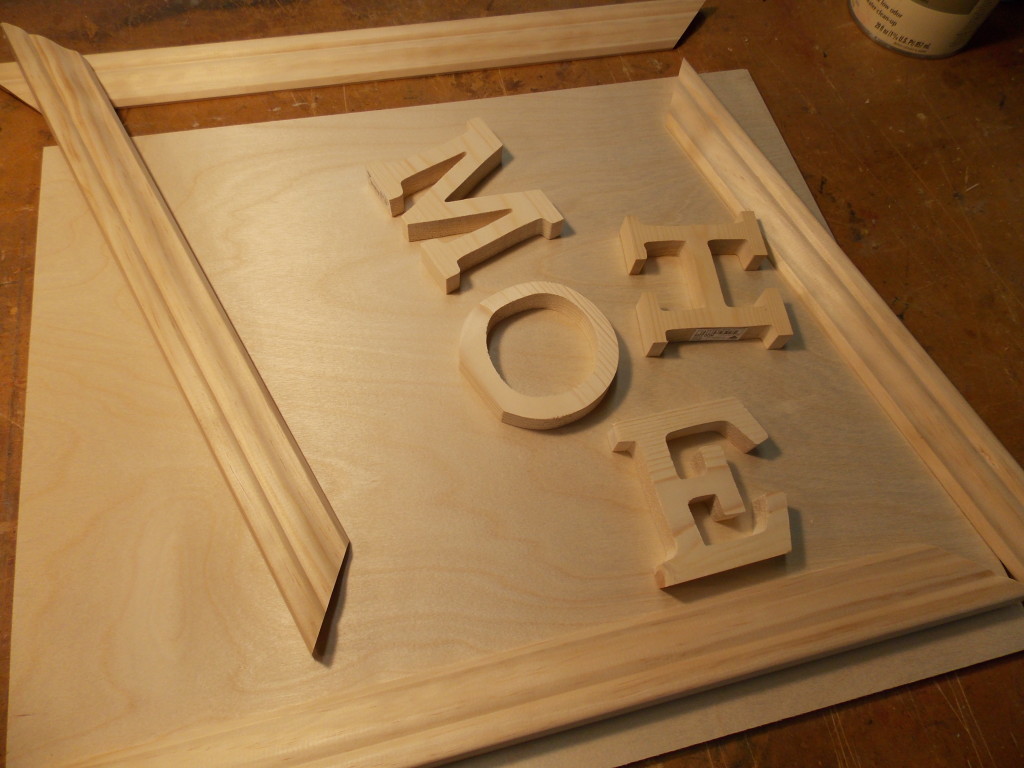 I have friends who just moved into a new house in Cleveland, so I thought a special house-warming gift would be in order. For me, that means a stop by my local craft store, where I picked up a few items.
I started by staining a piece of birch plywood with Minwax® Water Based Wood Stain in "Pure White," applying it with a foam brush, then wiping off any stain the wood did not absorb.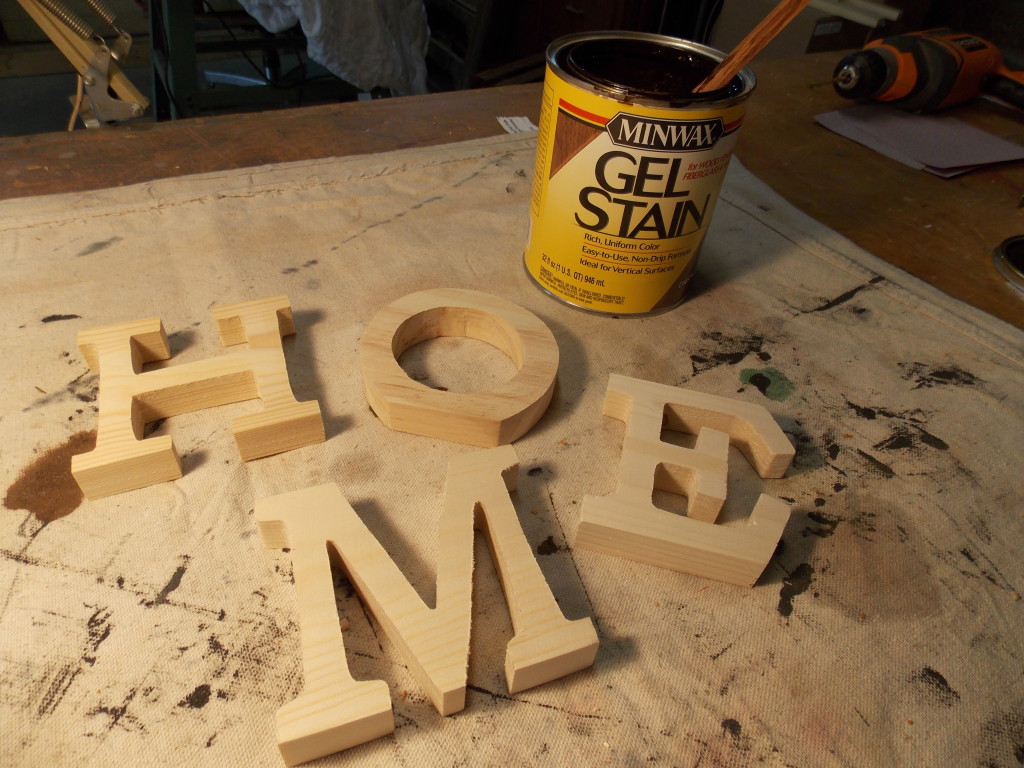 For my trim and wooden letters, I selected Minwax® Gel Stain  in "Coffee" to achieve a pleasing contrast to my white plywood. Once dry, I glued the letters to the plywood.
I then cut out and traced an outline of the state of Ohio onto the plywood, isolated it with blue painter's tape, and dabbed on a layer of Gel Stain using a foam brush. As soon as I had completed the staining, I peeled off the tape.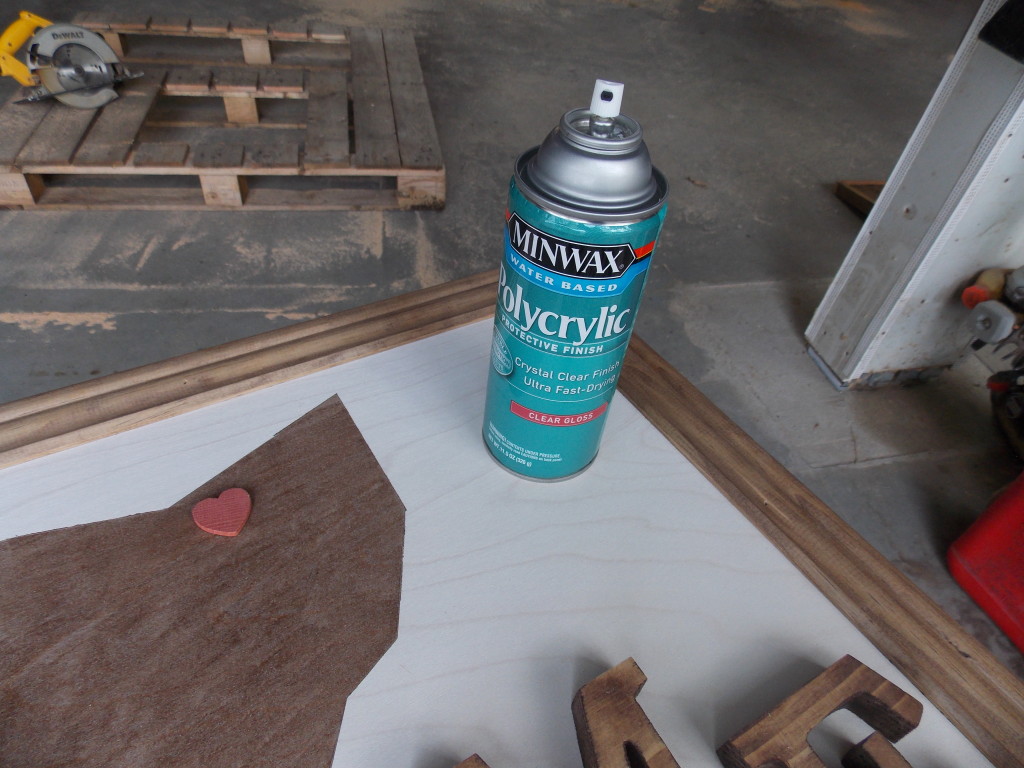 I found this cute red heart in my craft store, so I glued it to my state to represent the city of Cleveland. Then I finished the entire wall plaque with Minwax® Polycrylic™ Protective Finish.
When it was all done, I had a special housewarming gift that they can hang in any room of their house.
Be sure to check out Minwax's new "Made With Love. Finished With Minwax." campaign currently going on. The theme is 'Find. Finish. Love.,' celebrating the thrill of finding real wood pieces – sometimes in the least expected places – and the joy of making them into something we love.
Until next time,
Thanks for stopping by!
Bruce