No matter how careful we are, it always seems to happen:  a nick or a scratch suddenly appears on our furniture. We don't have time for a complete refinishing, and getting out a can of stain just for a touch-up is inconvenient, so what's a quick and easy solution?
This is when Minwax® Wood Finish™ Stain Markers are great to have around. These handy tubes of stain have a felt tip for easy application, so you just pick the color that matches your furniture, apply the stain, and wipe off any excess. It's that easy.
In just a few minutes the stain is dry and the nick or scratch has nearly disappeared. Got time for one more tip?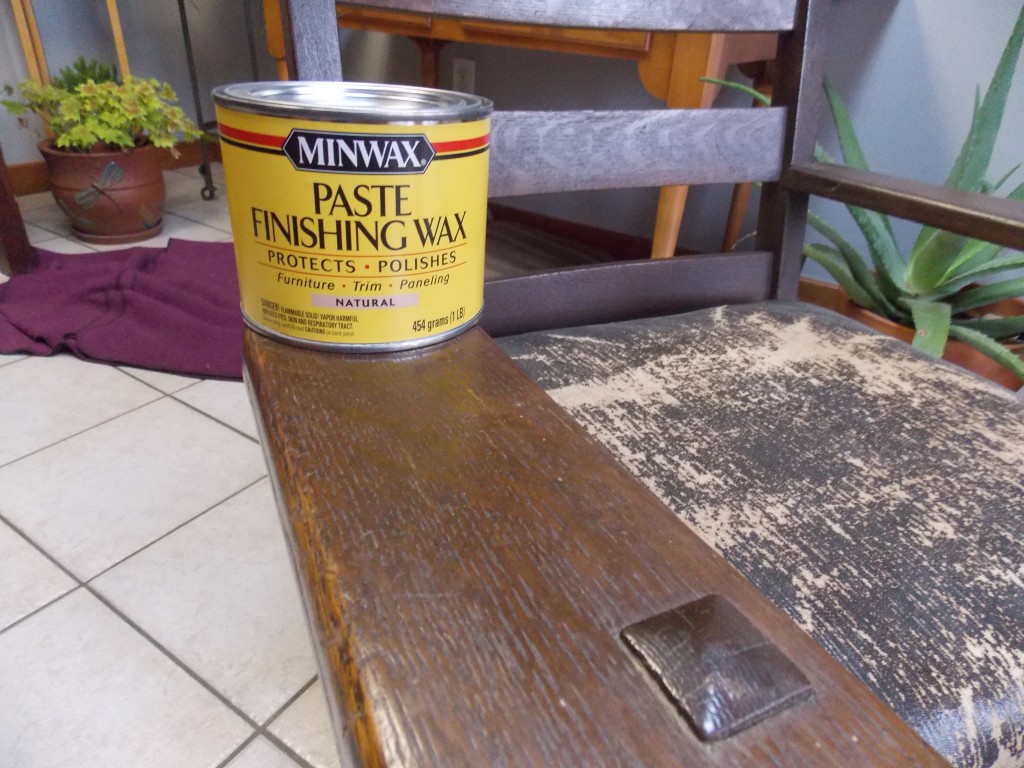 The best way to preserve and protect an antique finish is with a coat of Minwax® Paste Finishing Wax, in either natural or special dark. Rub on, let it begin to dry, then buff with a soft cloth to a semi-gloss sheen – and you won't have to worry about guests setting a glass on your family heirlooms.
Until next time,
Thanks for stopping by!
Bruce