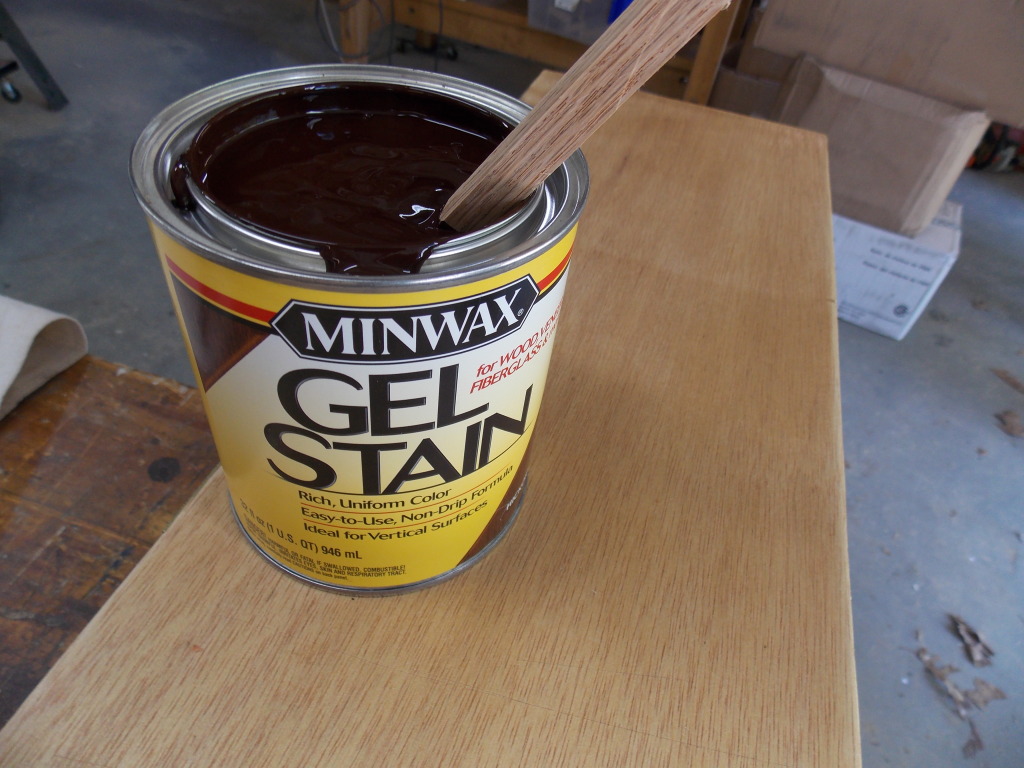 I get as many questions about Minwax's® Gel Stain as I do any other single product. Like Minwax® Wood Finish Stain, it is oil-based, so Gel Stain gives you a longer working time than do water-based stains before it starts to dry. But Gel Stain is formulated as a heavy-bodied stain, so it does not run down the side of a vertical project as quickly.
While Gel Stain was first designed to adhere to fiberglass doors, it can also be used on wooden doors . . .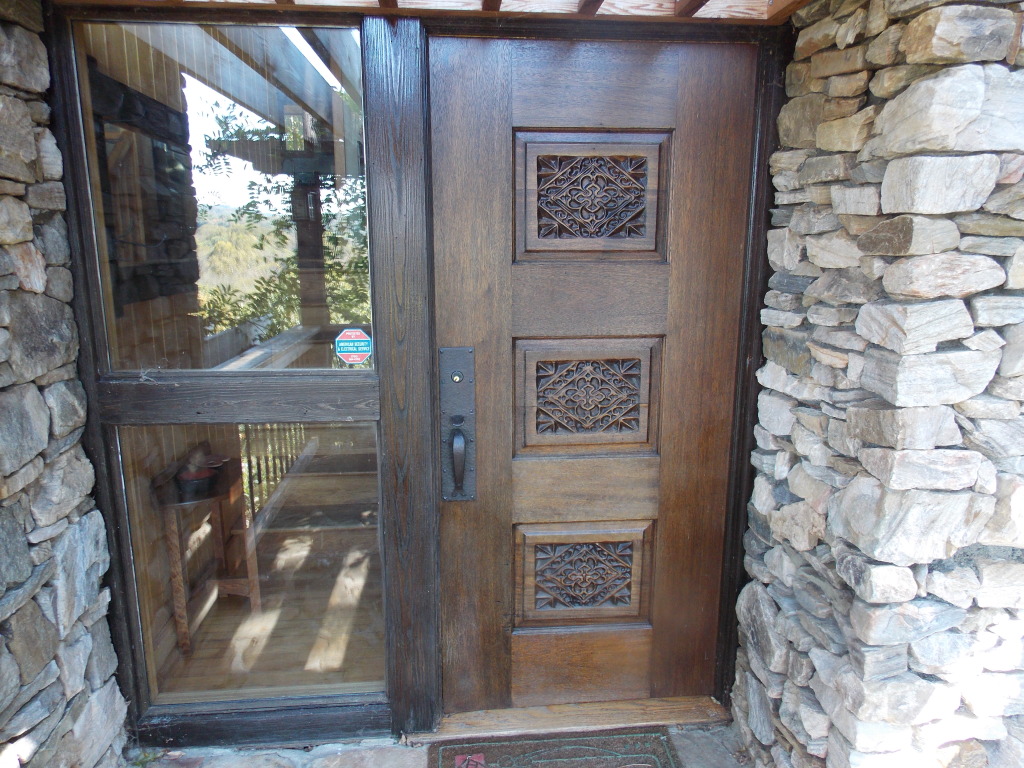 As my own front door will attest.
It is also ideal for staining unfinished furniture with large vertical surfaces. Simply apply it with a brush or cloth, wait three minutes before wiping off the excess stain (going in the direction of the grain), then let it dry 8-10 hours before applying one of the Minwax® clear protective finishes.
Gel Stain works well on unfinished paneling . . .
and architectural trim, such as wainscoting, picture rail, baseboard, and crown molding.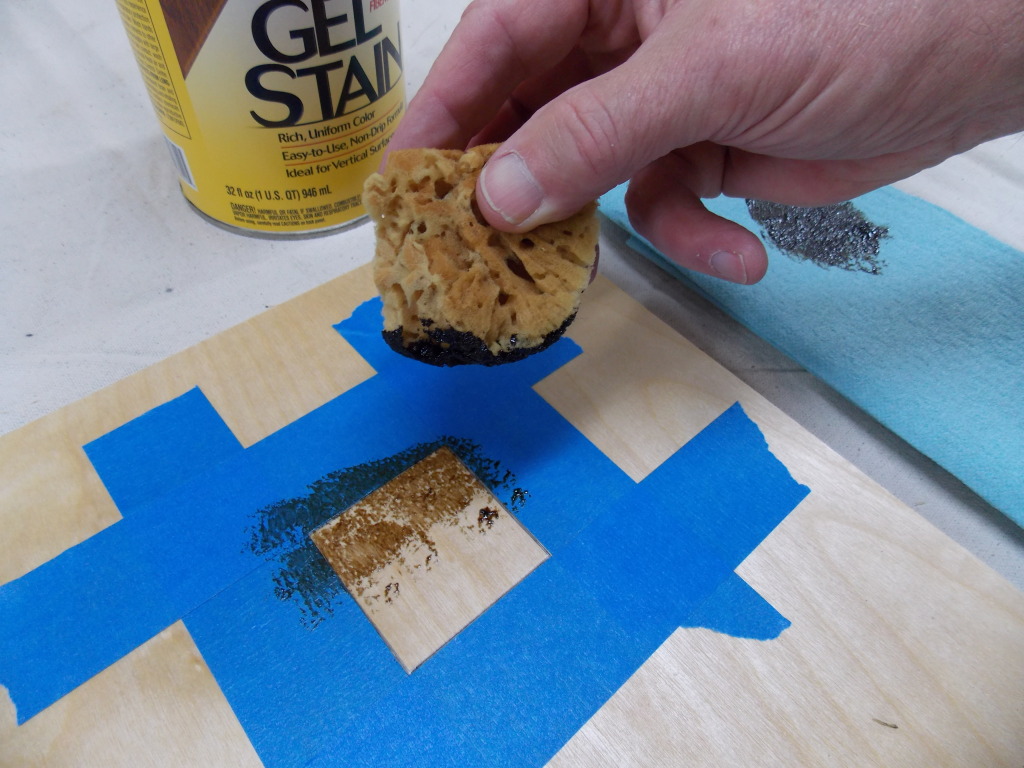 Since it is heavy-bodied, Gel Stain also is perfect for sponging on a decorative stain that you don't want seeping under your masking tape.
And if you are adventuresome, you can use Gel Stain and a graining tool for creating a "false grain" on what otherwise would be bland wood.
So, next time you are planning a staining project, give Minwax® Gel Stain a try!
Until next time,
Thanks for stopping by!
Bruce