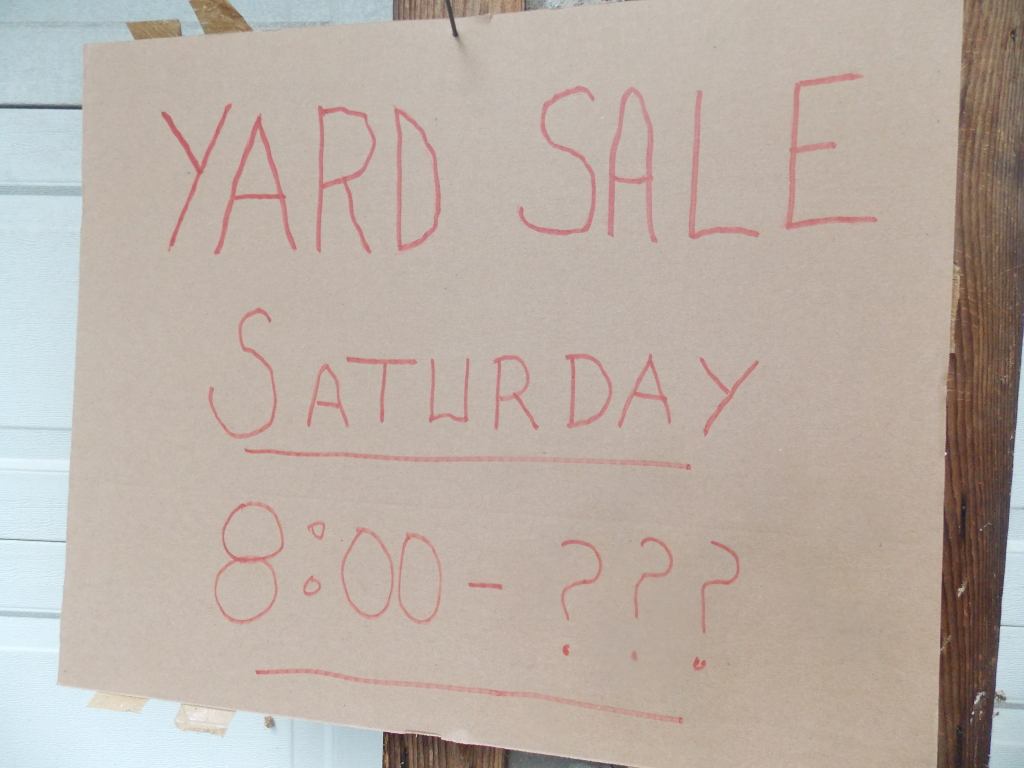 If there is one thing I have trouble passing up, it's a yard sale sign. As my grandmother taught me, there's a bargain in every sale. You just have to spot it.
One thing I look for are projects someone started, but never finished, like this handmade oak shelf. Maybe it was a school wood-shop project. When I picked it up (for just $1), someone had sanded but never stained the top, so I brought it home to my garage.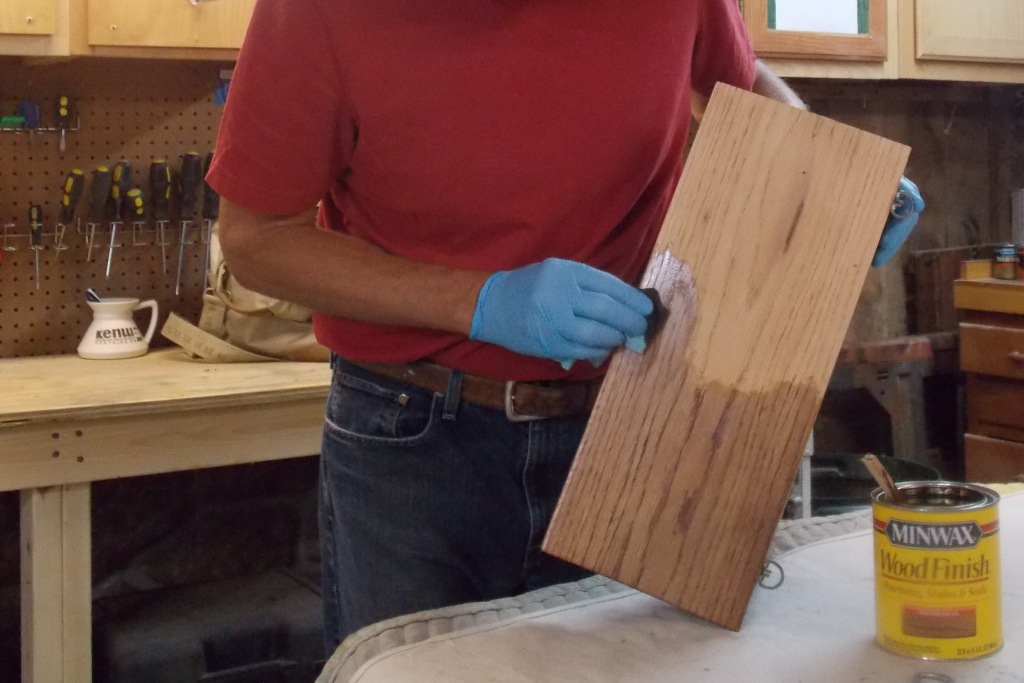 I was pretty sure that a coat of Minwax® Wood Finish™ "Provincial" Stain would match the rest of the shelf, and it did. After the stain dried, I sprayed on a coat of aerosol Minwax® Fast-Drying Polyurethane and let it dry.
And now my yard sale bargain is hanging on the wall, proudly displaying part of Leigh Ann's collection of seashells she picked up along the beach on vacation last year.
Don't forget:  "The only people who don't find anything are the ones who quit looking."
Until next time,
Thanks for stopping by!
Bruce