I have always collected antiques, even having stuffed a large oak rocking chair in my tiny dorm room in college. But antiques today don't fit every budget or every house, including those with active children and pets with claws! So here are a few tips for making a new, inexpensive piece of unfinished furniture look like a vintage antique. First, sand it with #180-grit sandpaper to open the pores and smooth out the wood.
Before you go crazy "distressing" it, study real antiques and duplicate their signs of age. I use coarse sandpaper or a file to round sharp corners, soften edges, and add a few scratches.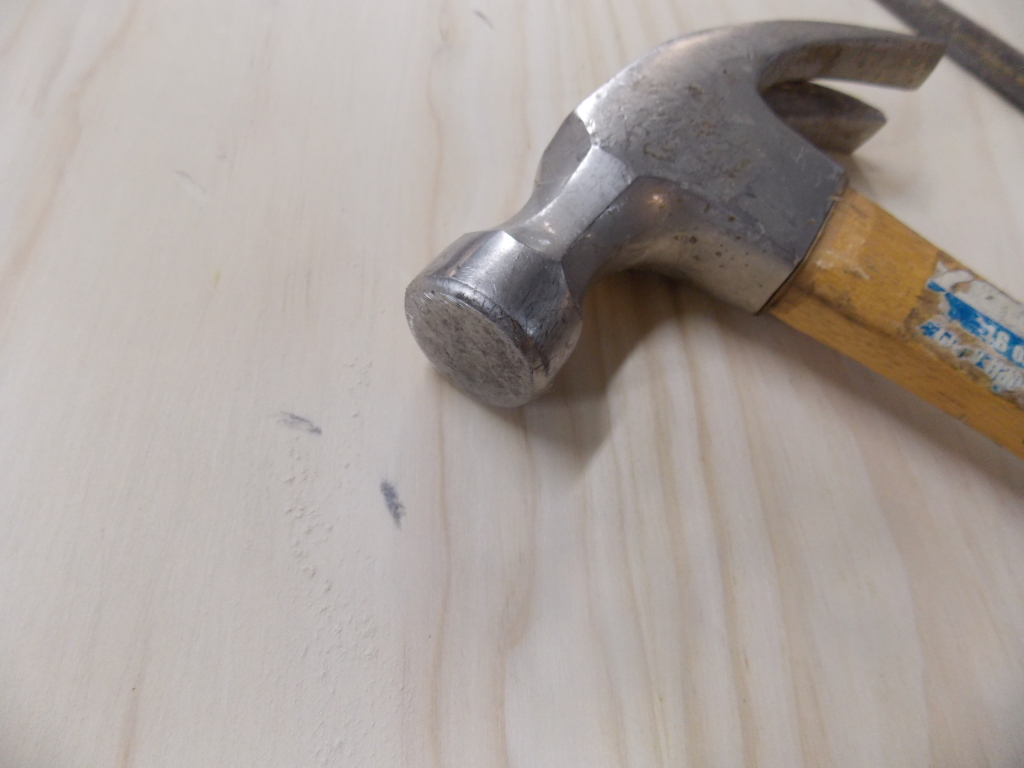 Rather than beating the top with a chain, I use a hammer to carefully place a few shallow dents.
I then grab a small nail and use it and the hammer to produce a few clusters of worm holes, often found in antiques that have been home to some powder-post beetles.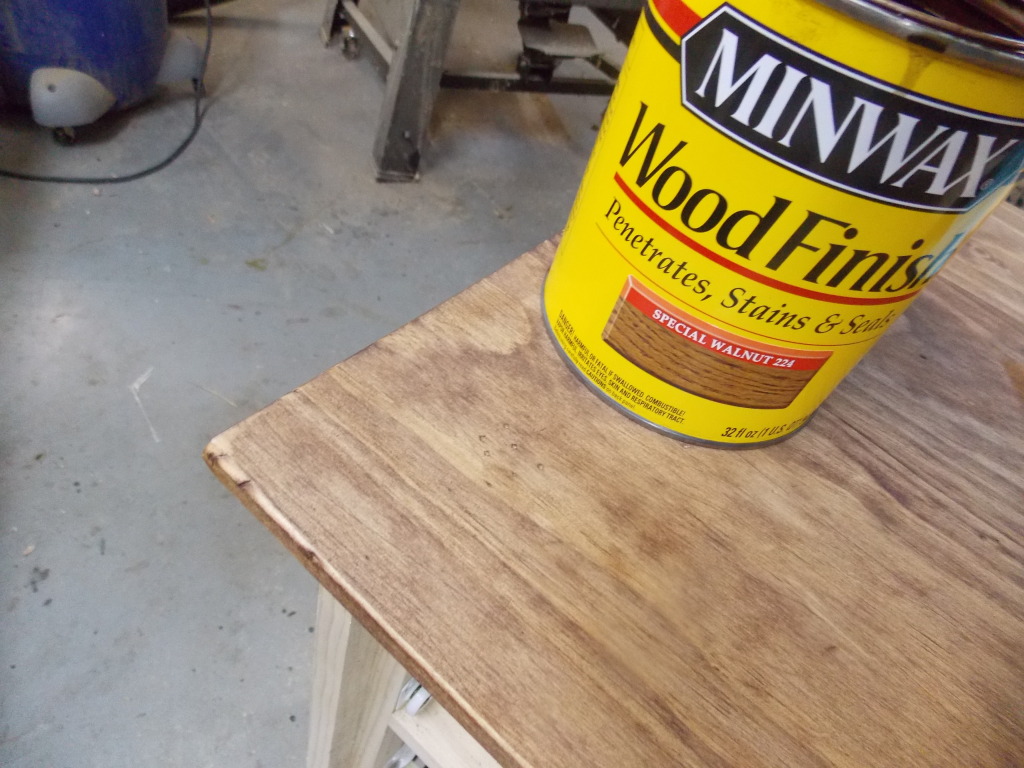 Next, a coat of one of my favorite shade of brown, Minwax® Wood Finish™ in "Special Walnut." Normally I would first apply Pre-Stain Wood Conditioner, but since that product did not exist a hundred years ago, I skipped that step. The resulting blotchiness in pine is usually something we want to avoid, but since we are making this piece look old, we want some unevenness in our coloration, right?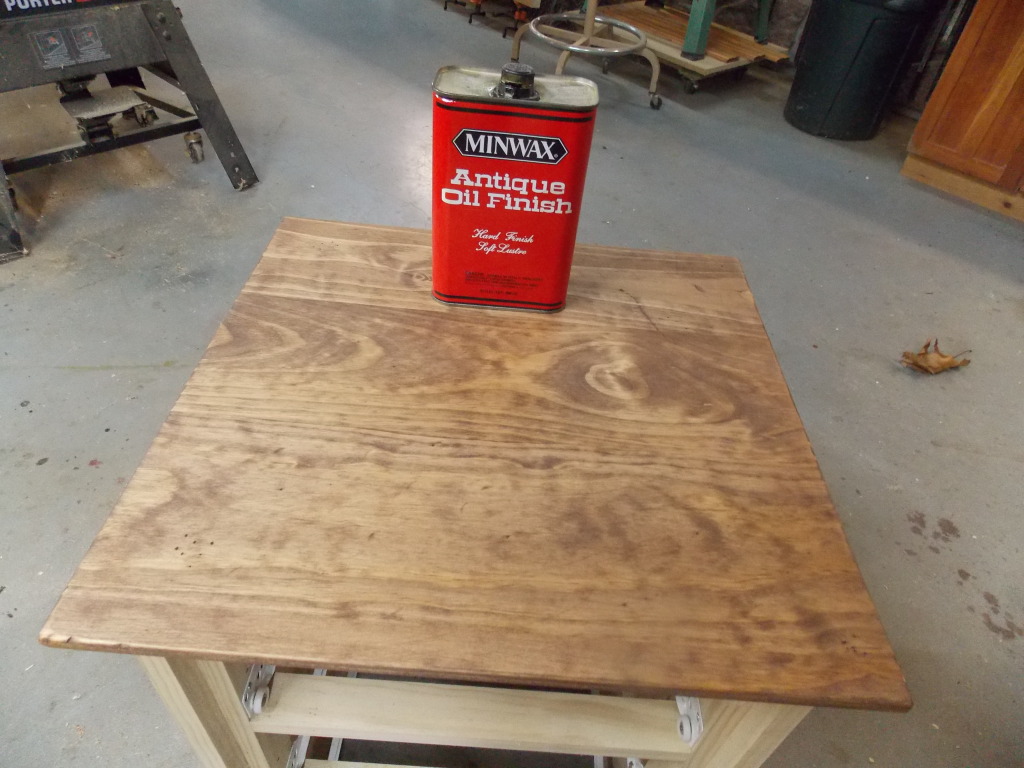 The final step: two or three hand-rubbed coats of Minwax® Antique Oil Finish for a satin, yet protective, sheen. We get the best of both worlds: the look of a vintage antique combined with the protection of a modern finish — all for a fraction of the cost of an antique!
Until next time,
Thanks for stopping by!
Bruce