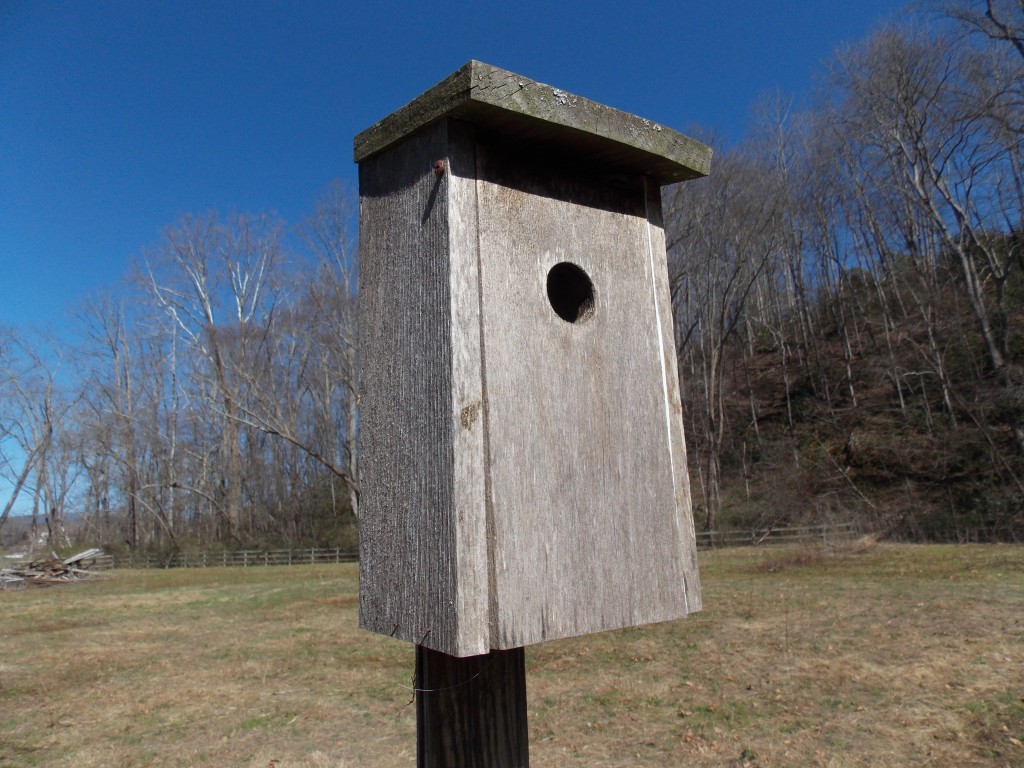 Everyone loves to watch birds, whether at a feeder or around a nesting box. Putting up nesting boxes is a good way to attract birds year round. But as you can see by this bluebird house of mine, it doesn't take long for unprotected boards to begin to swell, crack and warp. Before long they simply fall apart.
Last week, I picked up these two cedar bird houses at my local home improvement store. This time, however, I decided to protect the wood before I put them up.
For the first bird house, I selected Minwax® Helmsman® Spar Urethane, which has special "blockers" to ward off the damaging ultra-violet rays of the sun while also preventing moisture from soaking into the wood's pores.
For the second, I chose Minwax® Helmsman® Teak Oil. Whereas Helmsman Spar Urethane dries on top of the wood, the Teak Oil is absorbed into the wood, where it dries and hardens. It also protects the wood from sunlight and moisture.
I prefer to pour the Teak Oil into a shallow container, then brush on a liberal coat, which the wood quickly absorbs. After it dries, I will apply a second coat the same way.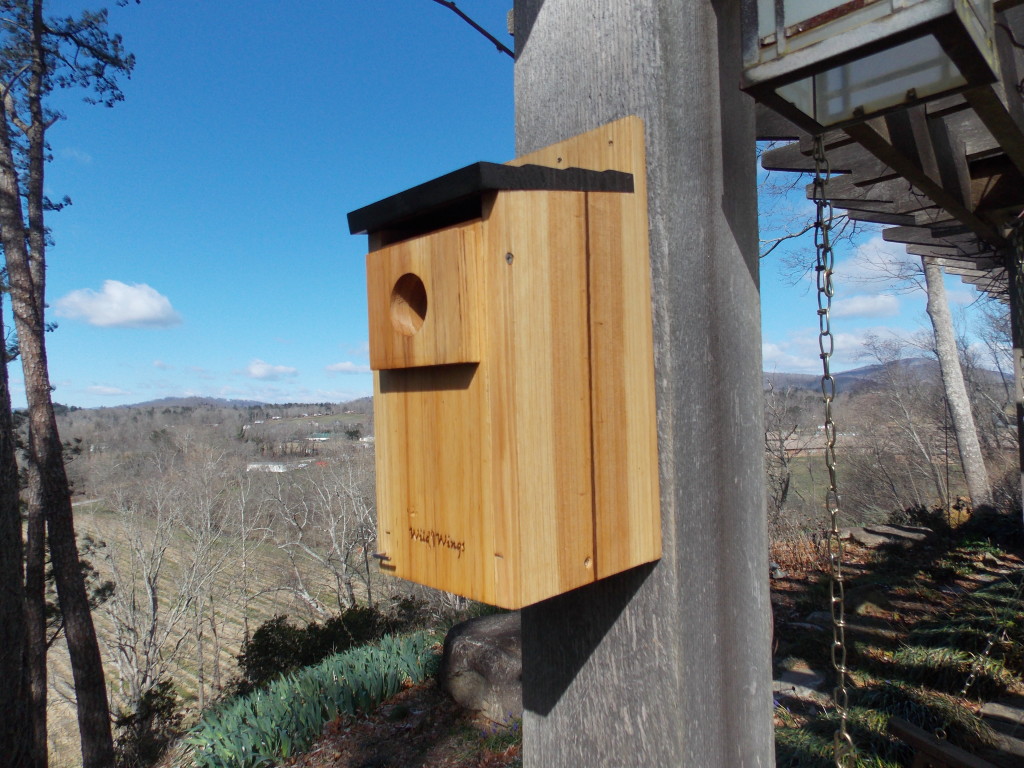 I purposely did not seal the insides of the nesting boxes, as birds prefer raw, natural wood near their chicks. But protecting the outside with either Minwax® Helmsman® Spar Urethane or Minwax® Helmsman® Teak Oil will ensure that any birdhouse will be around for a long time.
Until next time,
Thanks for stopping by!
Bruce