Mold and mildew are living organisms, like miniature house plants, that thrive in warm, moist environments. Left unchecked, they can grow on our furniture and cabinets, damaging the finish in the process. And when you consider that mold spreads by airborne seeds, called "spores," you realize how important it is to eliminate it as soon as you spot it in your home. Want to know how? Just read on ….
If you find mold growing on your cabinets, treat it carefully so you don't spread the spores. First, spray it with Minwax® Wood Cabinet Cleaner to prevent the spores from going airborne, then wipe off the mold with a damp cloth.
Next, disinfect the piece to destroy any spores lodged in the wood by wiping it down with a 10% bleach solution: 1.5 cups of household bleach to 1 gallon of warm water. Allow the mild bleach solution to remain on the wood for a few minutes, then wipe it completely dry.
Quick Tip:  Before applying the bleach solution, test it on an inconspicuous spot to make sure it does not harm the finish — and keep it off any upholstery.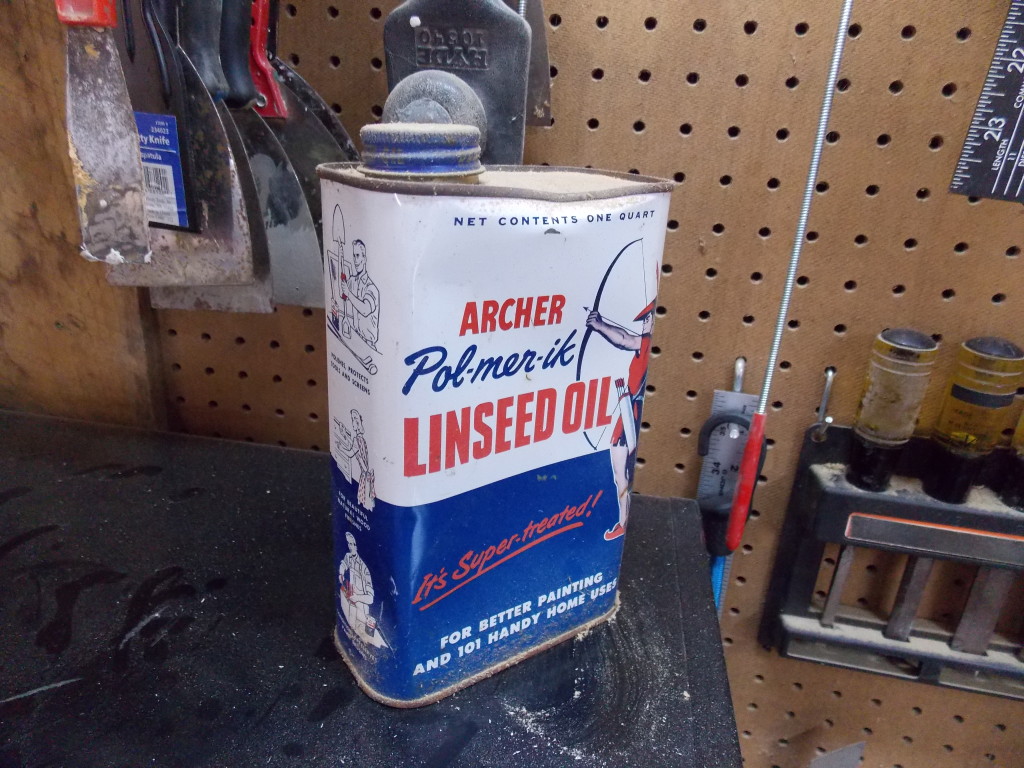 Mold is more likely to grow on old pieces of furniture that were originally finished with linseed oil, which provides the mold with food.
To prevent that from happening, after cleaning apply a thin coat of Minwax® Wipe-On Poly in a satin or semi-gloss sheen.
To prevent mold from occurring, do the following:  eliminate any water seeping into the room, as often happens in a basement or garage; open windows and run fans to reduce the moisture in the air (but only after removing any mold, to avoid spreading the spores); or use a dehumidifier to reduce the relative humidity.
Mold and mildew don't have to be a problem, as long as you catch it early, eliminate it, then take steps to prevent it.
Until next time,
Thanks for stopping by!
And be sure to check out Minwax's Facebook page for great tips, techniques, photos, and contests!
– Bruce